"The heart of giving back lies within our own backyard"
In late May, Stratton Essential donated 1,000 disposable face masks to Asian Resources Incorporated (ARI) to aid them in their efforts of providing helpful resources to the community. With our headquarters located in Sacramento, California, we strive in making sure to do our part in celebrating our local culture and businesses.
Our friends at Black Tape Agency connected us with the team at ARI and we were immensely impressed with their contributions to many local communities. Every Friday ARI organizes its weekly food distribution in which they donate fresh food items to those in need. On Friday, May 29th, we visited their facility and donated our most popular general-use face masks to their staff, volunteers, and community members to do our part in ensuring a happy and healthy environment.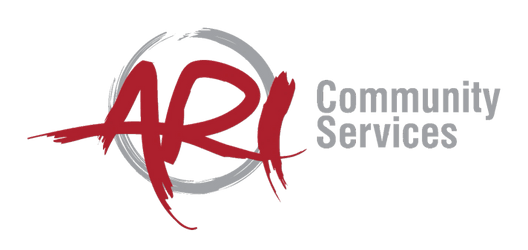 "This is going to be a huge help to our clientele, some of them come from a very low income or impoverished community and some of them cannot afford masks," Jace Angelo, an ARI member. 
Mark Meyer-Malian, Director of Sales at Stratton Essential Supply, believes in the importance and responsibility of contributing to the community. Shortly after donating masks to ARI, Meyer-Malian and other Stratton employees made a commitment to cleaning up and supporting downtown Sacramento in the wake of local protests by donating 500 disposable masks to those in the streets cleaning up the city.
"We dove into the thick of it to help volunteers clean up glass from broken windows, sweep the streets and scrub graffiti," Meyer-Malian said. "Every day, we help thousands of customers stay cleaner in their everyday lives, so we figured it made sense to donate masks to help clean up the city that we call home."
For questions about donating and other bulk-order needs, please email Mark at wholesale@strattonmedicalsupply.com